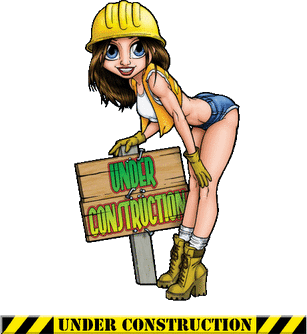 Welcome to my recently-refurbished Web site. I've just changed the WordPress theme from Atahualpa to Neve which has given it a much cleaner look and I'm now updating the content on all the individual pages. There were a lot of broken links!

If some of the elements don't work smoothly for you or you find a broken link, please let me know via the contact form or by email and I'll investigate.

Please bookmark this page and keep checking back.

In the meantime, if there's anything you'd like to see on the site or you have something you think I might find interesting, please fill out the contact form or email me and I'll get back to you as soon as I can.
If you're looking for my test site, it's moved to http://test.lacchin.co.uk/