After reading countless reviews and technical specifications, counting my pennies (several times) and being seduced by YouTube videos on the subject, I've just ordered a PARD NV007A Digital Night Vision Scope from Night Vision Store:-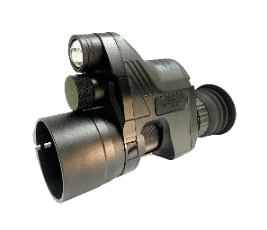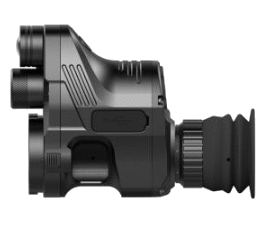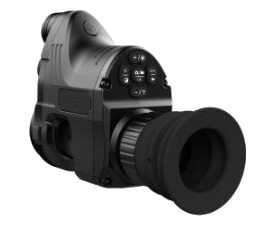 The PARD NV007A Digital Night Vision Scope
(click link for complete product description)
The latest model of the PARD NV007A has an OLED display upgraded from 800×600 to 1024×768, a built-in infrared (IR) lamp, a full 1080P HD colour day/night sensor with an optical magnification of 2-7x. It's completely self contained, even at night, so can be used equally well off the rifle. It's now fitted with the correct 16mm lens as the unit was designed for and a 1mw laser for use as a marker or range finding. IR and laser emissions conform to UK/EU safety regulations.
You can view and record your shooting, day or night, in full HD at the touch of a button, and the recorded videos and still photographs are saved to a MicroSD card (not supplied). Recorded videos can be instantly reviewed directly through the device. The unit also has built in wifi, so the live action can be monitored on a smart phone or tablet which can also be used to control the recording functions of the unit via an Android or iOS app.
The NV007A is supplied complete with custom shims to suit your existing scope's eyepiece, and an 18650 type rechargeable battery which can be charged externally or inside the unit itself via USB, and the unit can also be powered via the USB port. Battery life is around eight hours.
I think I've covered most of the important details but you can take a look at Night Vision Store's page for the full specifications.
Hopefully I'll report back on how this unit performs in the field as soon as the Chinese Bat Flu panic is over and we're allowed back into our shooting permissions. Watch this space…